Imagine this…
It's the holiday season and, between Black Friday and last-minute stocking stuffers, you're gearing up for a huge spike in sales and then….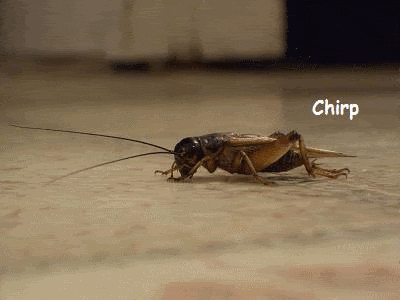 …crickets. 
Maybe a few more sales, but nothing like the windfall you had expected.
What do you do?!?!?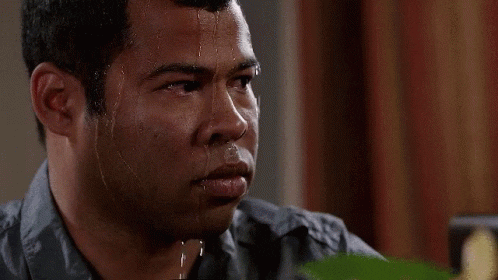 Well, lucky for you, this hasn't happened yet. Before you lament your ecommerce as another casualty of 2020, let's talk about a few reasons why your ecommerce may not be selling and what you can do to change that. 
5 REASONS YOUR ECOMMERCE ISN'T SELLING
1. Your keywords suck. Keywords matter. If you don't know how to find relevant keywords or search phrases your customers might be looking for, use keyword tools like SEMrush, Moz, or KWFinder. You can also do a simple Google search for prominent competitors and see what keywords they use in their product titles and articles. Either way, invest time and do a little testing to see which words drive the most traffic.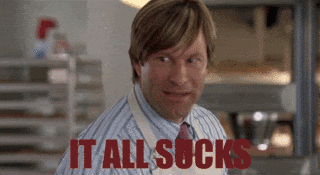 A word to the wise: Due to new Google algorithms, stuffing keywords like the days of yore is no longer a thing. It's more important that your keyword is relevant and directly addresses what users are looking for.
2. You only are selling your ecommerce on your personal website. We know it's tough. We all want people to love us so much that they forgo one day shipping so all the profit goes directly to us instead of the Amazon higher-ups. We get it. But, reality check: it's not realistic. Unless you are a huge brand name that is known worldwide, people will try to find you on places like Etsy, Ebay, and especially on Amazon. And the #1 rule of ecommerce is: Make it as easy as possible for people to buy from you.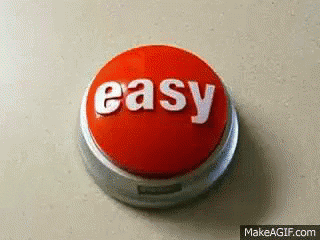 Translation: Get your butt on Amazon (if you're not already). Sure, with Amazon, you will not get as high a percentage of the profits. However, what you will get is a MUCH broader audience base and tools such as backend keywords, Amazon Vine to help you get high quality reviews, and Amazon Attribution for analytics for how your off-Amazon marketing efforts impact Amazon sales. In other words, Amazon gives you a lot of paths to success. But you have to do the work.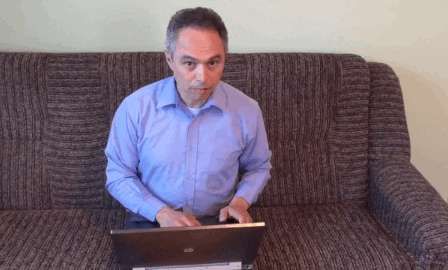 (Psst: We'll soon be coming out with an Amazon Guide that will tell you allllllllll the ins and outs of how to do this in 2021. So stay tuned for that!)
3. You have significant site issues. In today's day and age, people are NOT patient. If your site is operating on turtling speeds and with a design established circa 1998, they will not stick around…no matter how much they love you. Here are some common issues that should be addressed ASAP:
Your pages are slooooooow to load.

Anything above 2 seconds and….(wait for it)…

Your graphics totally blow.

Graphics matter. There are a

lot

of talented artists out there waiting for their moment to shine. You could give them that moment. (Also, art makes a difference. Support artists

and

your business. Two-in-one feel-good success).

You have no video.

Did you know that, according to a recent Oberlo report, 54% of consumers want to see more video content from brands and businesses they support? Video sells.

Your checkout process requires gold medal gymnastics to get through.

Your customer has to click a pop-up, a screen, another screen, and ANOTHER screen only to be told their discount doesn't work because they put it in the wrong place at the wrong time. Does this sound like you? Fix it. Make it easy on people. And if you don't have paypal integration, get it. This is a no-brainer.

You don't have clear CTA's on your page.

Hint: People need to be told to buy….or they won't. 
One more thing to note: In 2021, Google is doing another User Page Experience update which will put an onus on page speed, how quickly users interact with your content, and how many elements on your page shift while loading. That's why it is SO important that you optimize, optimize, optimize right the hell now.
4. You're not using social media to your advantage. Ideally, you'd be using all the social media platforms at your disposal. This includes Facebook, LinkedIn, Instagram and, yes, even TikTok. Each platform has its own strategy. We've written several articles on optimizing for these different social media platforms. Be sure to check them out here and stay tuned as we'll be releasing even more advice soon.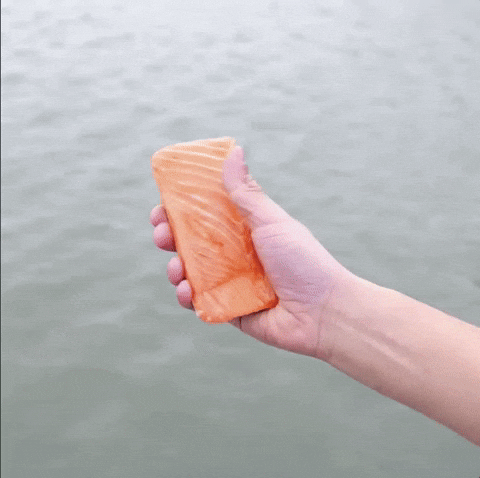 That said, we recognize that it's not immediately available to businesses with a limited budget and personnel to be able to conquer all platforms. If you choose to focus on just one (or a couple!), be sure to choose the one that best reflects your target demographic and use all the tools on that platform at your disposal for promotion: this means analytics, paid advertising, giveaways, challenges, etc.
Don't half-a$$ it. You know what half-a$$ing gets you? Sh*t everywhere.
5. You don't have a strategy. What do we mean by this? We mean that you can't twiddle your thumbs and expect that people will just know how to find you and what you're offering. You have to have a solid marketing plan and the right people to execute said plan in place. You should be running campaigns on social media, allying yourself with influencers, sending out regular emails to your subscribers informing them of promotions and new products and recent blogs. You should also be analysing analytics, checking in with your customers, refining your target audience and ensuring that your team has the tools they need to get the job done. Without a clear and conscious strategy, your product cannot go anywhere in the modern world. It's simple fact.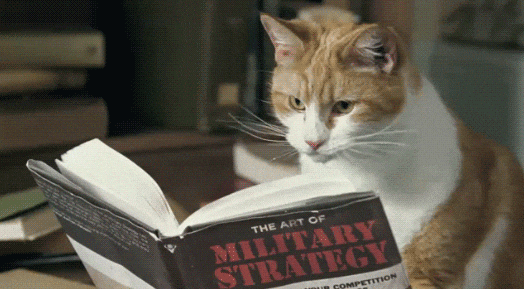 We hope this down-and-dirty list of common ecommerce issues helps guide you in the right direction….
…and, if you feel TOTALLY overwhelmed….believe us, we get it. It is not easy by any stretch of the imagination to successfully sell ecommerce. But it is possible. We've spent years honing our skills for our business and for our client's businesses to make their ecommerce sales an undeniable success.
Want to see what we can do for you? Reach out to us today.