Shopify: It's the glorious one-stop-shop for your e-commerce website.
Right now, it is the third most used ecommerce platform in the U.S. (behind Amazon and Ebay), with a whopping 20 percent of the market share.
Sounds great, right?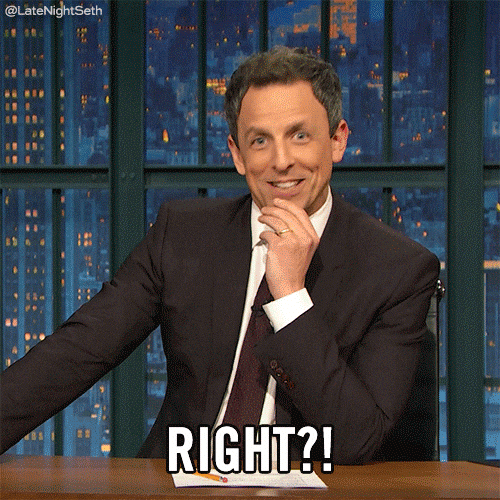 The only problem is that if you don't have traction on your Shopify site, you won't reap the benefits of this stellar platform. 
Unlike Amazon or Etsy, your products won't be automatically pushed to customers who are looking for products similar to yours. You have to put in the effort to draw people to your specific page.
We at Good Monster want to help you achieve Shopify success in 2021. That's why we've put together 8 surefire ways to help promote your Shopify store in the New Year!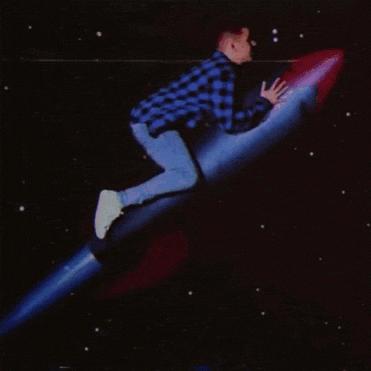 #1. Referrals are EVERYTHING on Shopify. Did you know that, in 2018, 200,000+ merchants were referred through partners and 73 million products were sold from partner-referred merchants on Shopify? That stat was from 2018….just imagine how those numbers have increased after the torrential spike in e-commerce during 2020?
So, how do you get referrals? Take advantage of the Shopify Affiliate Program. This program is totally free to use. The other good news? You only have to pay for referrals when you are sent a successful sale. On average, partners earn about $58 for each customer who signs up for a paid plan with their affiliate link, so it's a good incentive for them to work hard to promote your products!
#2. Use Social Media to Your Advantage. We've said it before and we'll say it again, if you have the option to use a social media platform, use it! Facebook, Instagram, TikTok, Pinterest, and even LinkedIn for B2B businesses can be a great way to draw traction to your page. However, setting up an account is not enough. You need to be able to capitalize on the spirit of that platform. The way you promote on Facebook is not the same as promoting on TikTok. Be sure to familiarize yourself with the ins and outs of particular platforms so you know how to best take advantage of them….or find someone who does.
We encourage you to do a bit of trial and error to see what really resonates with your audience. Don't be afraid to experiment with livestreams, giveaways, viral trends and influencer marketing to see what draws in the biggest crowd. 
And, as always, analytics are your friend.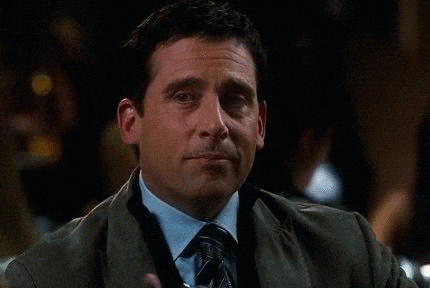 Word to the wise: The best way to promote organic traffic to your Shopify page isn't to outright promote your page, it's to showcase specific products that you believe potential customers would like. For example, "Hey, look at this beautiful new cranberry cashmere sweater on my online store!" is much more appealing than "Hey, come visit my Shopify page!" Always put yourself in the shoes of your customer… what would make you click through to someone's store?
#3. Don't shy away from Paid Ads! Google, Facebook, Insta, TikTok…you better believe that paid ads are absolutely your friend when it comes to driving traffic. Before setting up your paid ads, be sure to be crystal clear about who your audience is. Here's a handy guide to get you started on targeting the right audience with your ads.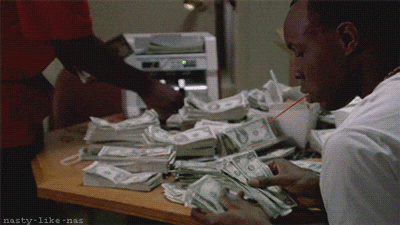 Keep in mind that, particularly if you are a new business, this will take a little experimentation before you start to see concrete results. We recommend some healthy A/B testing to see what types of ads really drive your traffic. 
As always, don't forget to optimize, optimize, optimize for the best traction.
#4. Harness the power of email marketing. Did you know that with a conversion rate of 4.29%, email is by far the best way to get customers to buy products from your Shopify store? True, if your customers are already on your email list, chances are they have a base level of interest in your products which makes them more likely to buy so it is not totally surprising that this medium has the highest conversion rate. That said, using this oh-so-powerful medium to generate initial traction and reviews for your shopify website is a GREAT way to build up your audience.
Just started your business and don't have an email list yet? Don't worry! You can actually export your contacts emails from Facebook to gauge initial interest (just make sure you don't add them to your ongoing email list without permission!)
Hot tip #1: Don't be afraid to ask your email list to share your links through joining the affiliate program. Give your most loyal fans a chance to be an ambassador for you!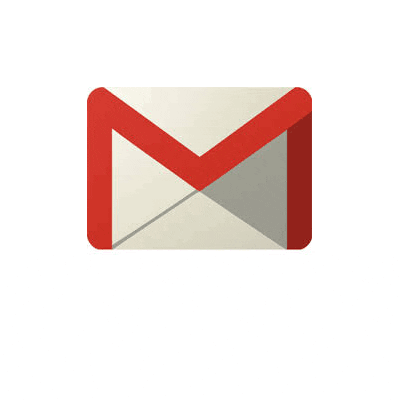 Hot tip #2: It sounds obvious, but not everyone offers an immediately obvious way to join their mailing list. Be sure to optimize your site for email sign-ups and don't be afraid to experiment with tools like social media giveaways and discounts to quickly build your email list!
#5. Create content about what you know. Blogs, YouTube videos, Webinars…any time that you create content that establishes you as an expert in your industry, you become more credible in the eyes of the consumer. In fact, creating valuable content is the #1 inbound marketing strategy for getting new customers in the door. Why? Because when people like content, they share. When they share, you and your business get more exposure. Then, when you do sell your products, you've already established trust in your audience. 
How do you start to create killer videos that will attract potential customers? Start by reading this article.
#6. Don't be afraid to put your products on discount websites! A great way to not only drive sales, but to increase your email list is to put some of your products on discount sites like Groupon. After 2020, many of us are looking to save a little money. Groupon is a fantastic way to allow potential customers to "try out" your product. Not only that, with this convenient Groupon-Shopify integration, you can easily import your products from Shopify onto Groupon!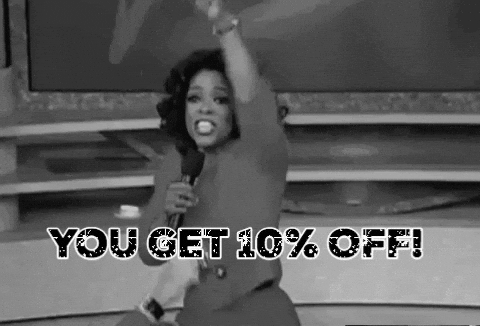 #7. Think inside the box. Subscription box that is! A good resource for sourcing a new audience is to try to get your product in with monthly subscription boxes (think things like BoxyCharm or Hot Sauce of the Month Club). Just be sure the box includes information about how to access your Shopify store. 
#8. Sample, sample, baby! Another potential way to get some referrals is by sending out samples of your product for reviews. You can either ally yourself with influencers or look a little closer to home with existing fans that have a good following that will review your product and share your store via an affiliate link!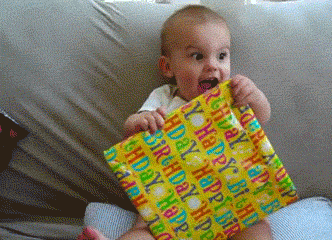 We hope these tips will lead you to Shopify glory in 2021!