Wazzup all you Marketing Wizards!
We've said it before and we'll say it again: The key to ranking well on Google is to put the time and effort into absolutely rocking your SEO game. This means looking at current trends and consistently re-evaluating and optimizing your SEO strategy.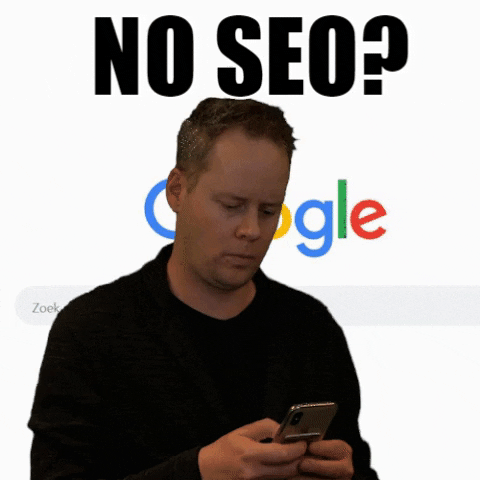 Got it? Groovoooy.
If you're new to this and you want a rundown on the SEO basics you need to know, we put a whole guide together just for you "SEO 101: The Ultimate SEO Guide for Beginners". You can download it for free right here.
Now, if you already know the basics of SEO and just want to know how to up your game for 2021, then this article is for you. We'll explore what you can do to be prepared for the new year and the top SEO trends to look out for 2021. (And, believe us, after the year we've just had, the trends have changed since 2019).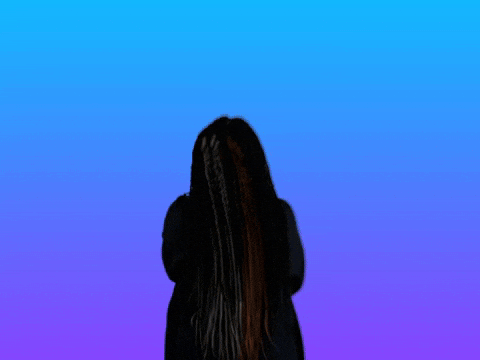 So, without further ado…
SIMPLE STEPS TO PREPARE YOUR SEO FOR THE NEW YEAR
1. Listen to your customers. What your potential customers value has changed this year because…well…2020. So, it's essential that you check in with them to see if their needs have also changed. Are they asking the same questions on Google? Searching for the same types of products or information? Keep up to date by using this final month to check in with existing customers via surveys or direct emails. Search the current needs of potential customers through searching trending topics on Google and sites such as Quora, Reddit or even YouTube (which, by the way, is owned by Google…hint hint).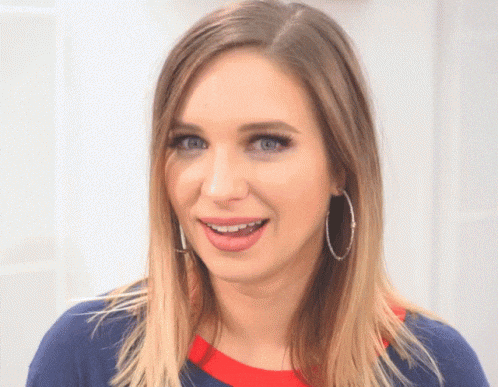 2. Find the right keywords by using the right keyword tools. We recommend: SEMrush, Moz, or KWFinder. Remember, what's trending today might not be trending a few months from now so be sure to go back and periodically reevaluate more 'trendy' keywords throughout the year.
3. Do an SEO checkup on your website. How do you do this? Use tools such as HubSpot's Marketing Grader for a quick snapshot of the SEO friendliness. If you want to get more detail, download the free program Screaming Frog, which will scan up to 500 pages of your website and pinpoint outstanding SEO issues. You can also check on how your page will look and rank on a Google search with SERP snipper optimization tool. 
4. Make sure your website is mobile-friendly. More people than ever access websites via phones…so this is a no-brainer. One quick tip: If you have any special effects on your page, be sure you are using HTML instead of flash. Flash isn't supported on small screens and could negatively impact user experience.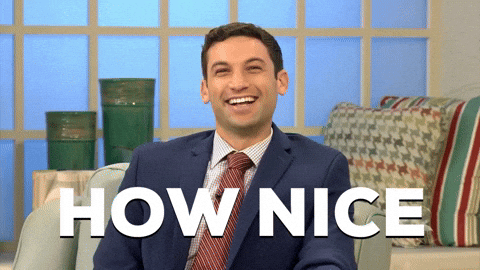 5. Check your backlinks. Google looooves backlinks. You can check who's linking you with those nifty keyword tool sites we mentioned. If no one is backlinking you, now is the time to individually reach out to some partner sites or influencers that might be interested in promoting your site.
6. Make sure your business is listed! Use tools like Google My Business to make sure your business is seen on Google by potential customers. You can also use tools like BrightLocal or Yext to get listed on hundred of directories (be prepared to pay though if you choose this option!).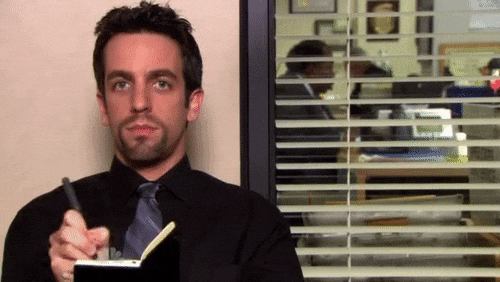 6. Get your SSL certificate. Google wants you to have a secure website….and so do users. It establishes credibility. The good news? It actually only takes a few hours to convert your site from http to https…so why not do it today if you haven't already? Here is a great overview to help you through the process.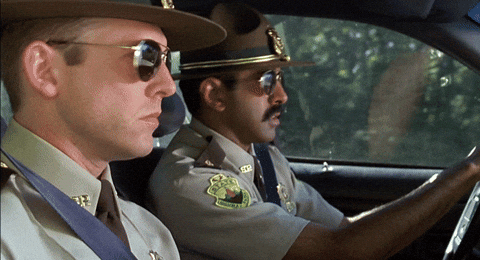 7. Do a speed check on your site. We don't want to overwhelm you with toooo many tools, so you can just use the aforementioned HubSpot's Marketing Grader to also check your site speed. Here's the bottom line: if your site isn't loading in 3 seconds or under, it is going to significantly impact your ranking.
8. Have an honest conversation with yourself. Does your business provide value to people right now? Remember it's not just about finding the right keyword, or having the right product. It's about creating the right content that is accessible and shareable. Consider adding video content in particular, as this has been shown time and time again to drastically up engagement. In the age of TikTok, this is only going to become more and more true.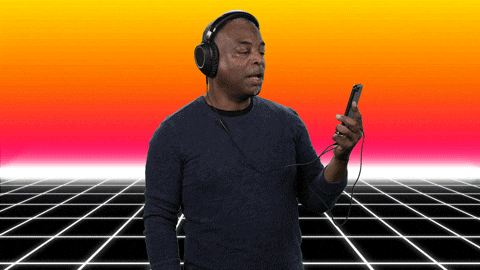 Now that you know the steps you can take right now to improve your SEO game going into the new year, let's get into the forthcoming 2021-specific trends that could impact your SEO.
TOP 2021 TRENDS TO BE AWARE OF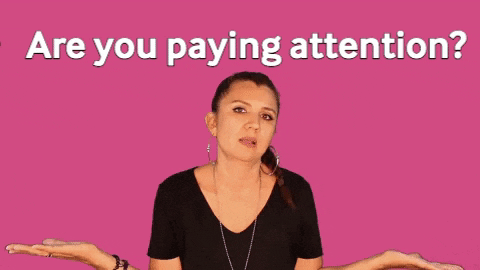 1. Stuffing your content with keywords is totally out. Google has a new update for BERT, an algorithm which helps Google better understand user intent behind their queries. This update focuses on ensuring that the content produced by a search is a direct answer to user's queries. Therefore it's more important to make your content relevant than jam-packed with keywords.
2. Voice search is SO in. More people accessing the internet on their phone = more voice searches. Amazingly, in the first quarter of 2019, it was reported that 42% of the online population conducted a search using voice commands. This percentage is going up. Optimize your site for voice search by paying particular attention to using natural, casual language and being careful to include long-tail keywords, as these are the most likely to be searched for via voice command. One more thing? Location, location, location. If you have a brick-and-mortar location, make sure it is on your site so the "near me" searches will pull up your business.
3. There is a major Google User Page Experience Update coming in 2021. This update will focus on three core metrics (popularly known as core web vitals): 1) Large Contentful Paint (LCP), 2) First Input Delay (FID) and 3) Cumulative Shift Layouts (CSL). LCP essentially checks how fast your page is loading. As we said before, less loading time is always better. FID catalogs how quick users are to interact with your content after they come to a page. Basically, make the information easy to follow and immediately intriguing so they want to interact. CSL deals with how many elements on your page shift position while a page is loading. Basically, high CSL=bad. People don't want to be shifting their focus during loading. It detracts from the user experience.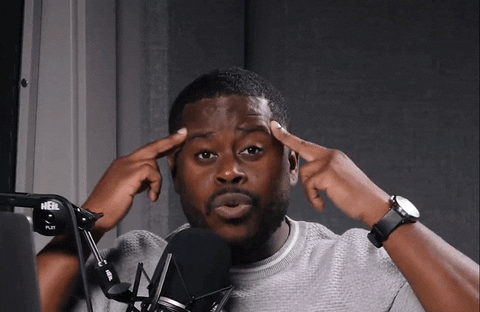 4. Google AMP will no longer dominate Top Stories. Now any news website will be able to be featured as a top story…meaning if you are a news website or can get yourself affiliated with one through mentions or backlinks, you have a new opportunity to be front and center. As an interesting aside, there's whisperings that AMP could be disbanded altogether in the next couple of years, so now is a good time to get in good with other news websites.
5. Everything is online right now….and will likely stay that way for a long time. Online courses, consultations, e-commerce….this is an excellent time to invest in these. And don't worry, experts say the post-pandemic world will still have a heavy reliance on online resources. 
6. The trends of the last few years will keep getting more and more relevant. Loads of videos, a heavy reliance on influencers, the escalating capabilities of AI…these will only become more important in the year to come. If you haven't started thinking about these factors, now is the time.
7. E-A-T (Expertise, Authoritativeness, and Trustworthiness) is not currently a ranking factor….but you should optimize for it anyway. There has been a long standing debate over whether E-A-T is used for ranking. According to official Google representatives, it's not. That said, although search algorithms have a difficult time interpreting these rather nebulous concepts, websites rarely rank well without establishing a sense of expertise, authority and trust with users. Plus, remember what we said about the escalating capabilities of AI? Google search uses AI and it's only a matter of time before it starts being able to recognize and interpret these factors in a meaningful way. Plus, consider that it's as simple as this: by building a foundation with these traits, you build a site that people want to visit. More visitors=higher rank. So, even if E-A-T doesn't become a ranking factor in 2021, you should concentrate on it anyway.
We hope this guide helps you to achieve ranking fame and glory in 2021. Be the Bowie of SEO. We believe in you.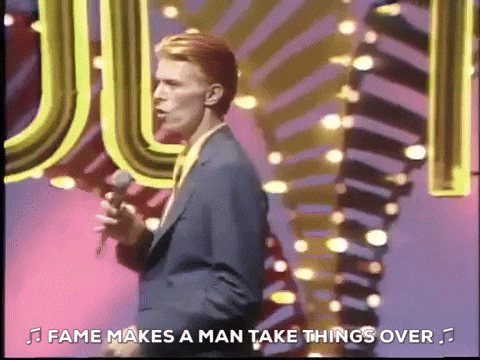 By this time next year, we hope you're looking back on all your hard work and can honestly say, "Damn. #1 never looked so good."
Go get it, you sexy motherf*cker, you.