Did you know that Facebook Watch recently hit 1.25 billion monthly viewers?
Facebook Watch is quickly catching up to YouTube, which wrangles in roughly 2 billion monthly viewers.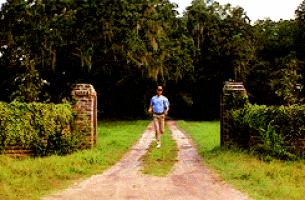 So, when it comes to marketing for your business, should you go with the up-and-coming Facebook Watch or the tried-and-true YouTube?
In the digital age, there are a lot of effective and easy-to-use platforms at your disposal for video distribution. The big problem is….how do you choose which one is best to grow your business?
In this article, we'll look into the benefits of both YouTube and Facebook Watch and give you a few useful tips to help you make the most of your chosen platform.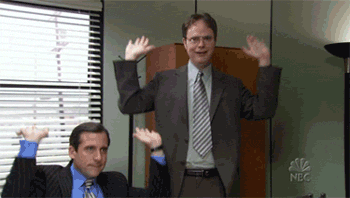 But first, let's talk about why you should use video in your marketing efforts in general.
If you're not using video already, you should. Video is one of the most influential methods of reaching customers, particularly in a year like 2020 when most of our social interaction has moved into the digital realm. According to Wyzowl, 80% of marketers credit video marketing for increasing their sales. Not only that, according to G2Crowd, video on social media generates as much as 1200% more shares than text and image content….combined. 
And this trend isn't going anywhere anytime soon. In fact, experts at Cisco predict that video will make up 82% of all internet traffic by 2021.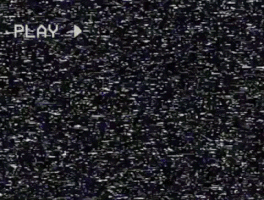 If you can make an authentic connection via videos, you can not only establish authority for your brand and awareness for your products, but you can create a lasting relationship with your potential customers.
So, do you go with Facebook, the largest social media network IN THE WORLD?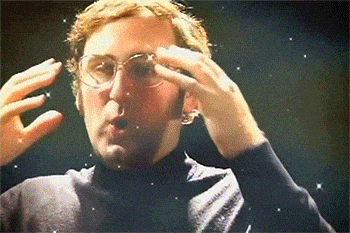 Or, do you invest in YouTube, the titan of video streaming sites known for its high quality videos, easy streaming function, and access to videos on pretty much anything you want to know?
Let's take a look, starting with YouTube.
YOUTUBE
As we said before, YouTube has over 2 billion logged-in users each month.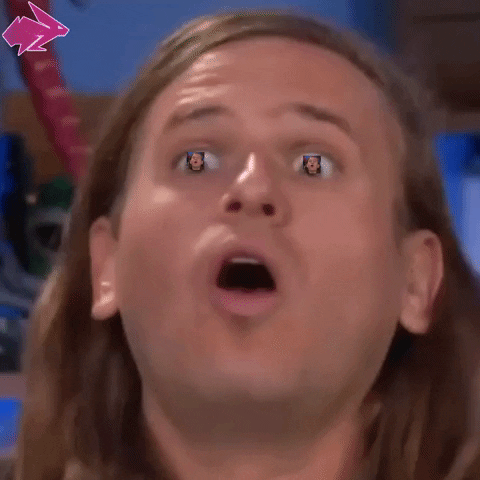 Yes, you read that right. That's over a quarter of the world's population, to put it in perspective.
Every single day users watch over a billion hours of video, generating billions upon billions of views.
Every single minute users upload 500+ hours of video to the platform.
YouTube's brilliance lies in the fact that you can search for and choose the channel you want to watch at any time, from virtually anywhere, for free. Not only that, but because of the longevity of the content, users can build a legacy and ongoing traction with their content. With videos available in over 80+ languages, it is a truly global phenomenon.
It's important to remember that YouTube is, first and foremost, not only a streaming website but a search engine. In fact, did you know that YouTube is the second largest search engine in the world?
Why? In part because YouTube is owned by Google.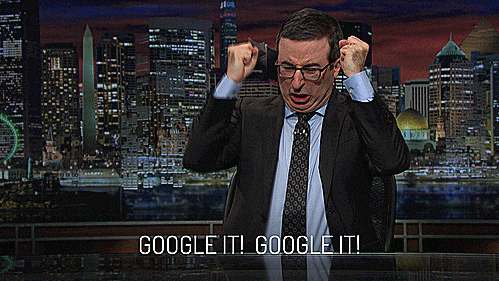 YouTube has 3 billion searches per month, which is larger than Bing, Yahoo, AOL, and Ask.com combined. 
70% of the content watched by YouTube users is recommended by the algorithm, which is why SEO techniques work so well on both Google AND YouTube. That's why it is critical to invest in SEO for your YouTube video so that it appears prominently in searches.
As a result, People often come to YouTube looking for particular information about a subject. It's why how-to videos, documentary-style videos, music performances, and vloggers are so popular on this platform. Users come to YouTube often knowing who and what they are looking for.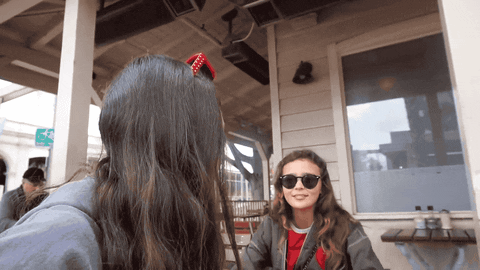 Consequently, when you are thinking about creating videos specifically for YouTube, it's important to think about how to directly address a question or topic users might be putting into the search bar. In light of that, it is always a good rule of thumb when approaching YouTube to start by researching the popular topics that your target customers might be searching. You can research this through asking your current customers and by looking at popular search topics in your field on YouTube, Reddit, and Quora. Want to know more about this? Read our recent article on YouTube best SEO practices here.
So, are you ready to grow your YouTube presence?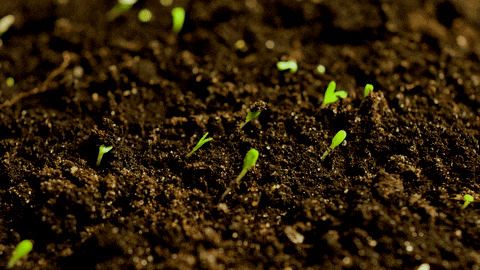 Here are a few great tips for investing in YouTube:
Quality Matters Over Quantity.

Your vids don't have to be amazing in the cinematography and production departments to be impactful. What's more important is to be a relatable presence.

Establish Trust

. Although YouTube is a host of a lot of great information, it has very little policing and, therefore, there is a lot of bad information to sift through. Be a trustworthy source of good information right from the start.

Put an Onus on SEO

: Remember what we said in Google owning YouTube? That's why SEO matters. Pay attention to SEO in your titles, tags, descriptions, and thumbnails.

Use Hashtags:

Be conscious about picking hashtags that will draw the right audience to you.

Be Consistent

: …If it makes sense for your brand. For example, if you are doing a series of how-to videos in your industry, be sure to put it out the same day and the same time each week. This not only builds a consistent following, but it also helps improve your YouTube rank.

Engage Your Audience:

Part of being active in building your brand is continuing the conversation in the comments sections. When you engage with people, they engage back. It's an easy way to build brand loyalty.

Use Subtitles:

People watch on their phones. A lot. Almost 70% of users to be exact. Many watch without sound, so give people as many ways as possible to access the information in your video.
FACEBOOK
#FACT: Facebook Video does not yet have the streaming legacy that YouTube does.
However…
Facebook is the largest social media platform and it heavily favors native videos on its platform above external links.
One more #fact? Video outperforms all other post types on Facebook. So, there's that.
Not convinced yet that FB is GREAT for your business? Check these 2020 stats:
More than

4 billion video views

take place on Facebook every day.

500 million viewers watch 100 million hours of video content on Facebook daily.

Facebook captured 24.5% of all video ad spending in the US in 2018.

The cost of Facebook video ads is 10% of the cost of carousel or single image ads.

The average engagement rate for Facebook video posts is 6.01% (which is high!)

People gaze 5X longer at video than at static posts on Facebook.
Convinced? Great!
Now, like we talked about with YouTube, the most important aspect to consider is why people are on that platform. For YouTube, it's typically to search for specific information. For Facebook, it's connection, socialization, news, and entertainment. Therefore, it's important to engage people on an emotional level, fascinate them or give them the feel of 'breaking news'!
Also, consider this: because Facebook is a 'scrolling' platform and by far the best investment for paid advertising in social media, you can reach people's feeds a lot easier (and for a lot cheaper!) with traditional ads. So, feel free to use these platforms as your main launching pad for your ads….just make sure they capture your audience's attention quickly.
Here are some other great tips for amazing FB videos: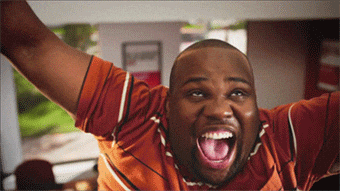 Create Vertical Videos.

Vertical video is now the

most used

video format on Facebook. Keep up with the times. It's worth it.

Keep It Short and Sweet.

There

is a significant difference between the engagement for videos under a minute and videos over a minute in duration. The verdict? Shorter wins.

You Don't Have Much Time to Get People's Attention.

Users usually take only 3 seconds to decide if they'll keep watching a video or not. It's why 47% of the total campaign value of a Facebook Video Ads is created in under three seconds.

Think About How People Will Share Your Video.

Think about the trail from your post to a network of other potential customers. If you want to make a shareable video, focus on one easy-to-understand point. One more aspect to great videos? Make people laugh, make people tear up or give people some utterly fascinating new information pertinent to their day-to-day lives. That's what makes a video worth sharing.

Subtitles, subtitles, subtitles.

For the same reason that you put them on YouTube.
So, considering all of this, which platform should your business invest in?
It really depends on what you have confidence investing in. Are you sure of your ability to elicit emotion? Or do you excel in no-punches-pulled good information?
One thing to keep in mind: while we started this article asking if YouTube or Facebook video was better for your business, we'll say this: ideally, you should be using both. Ideally, you'd create different videos that tailor to the different platforms. However, we know this isn't always a feasible investment for a growing company. So, we recommend starting with the platform that you feel most comfortable with and growing from there.
Ok, Honest Question #2: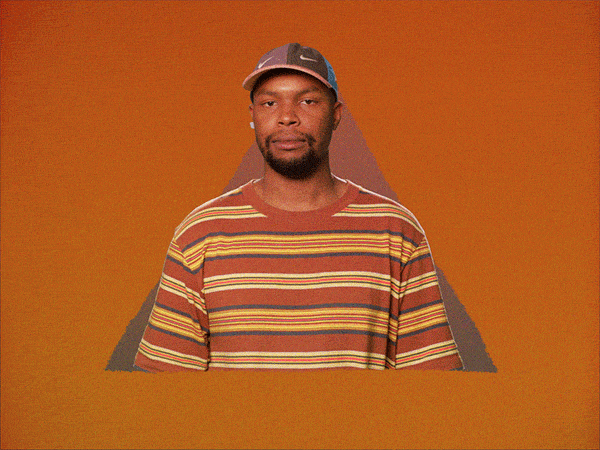 Do you feel like your head is like 🤯 and then you're all like 😫 thinking about all the freakin' things you have to do to rock your video marketing game? It's ok. You're not alone. GM is on it. It's what we do best. Give us a holler today for your free quote.
Onwards and upwards, friends!