Online reviews are sort of like a sewer hose. Your business operations need to be buttoned up and tightened up. If not, sh!t will flail around uncontrollably spewing all over everything and everyone around it. 
And nobody will have a good experience if they are covered in sh!t. 
Like a double-edged sword, online reviews are a necessity for tons of types of businesses. From a plumber (can't get that sewer hose analogy out of my mind) to a restaurant, even a doctor's office, all types of retail and service businesses use customer reviews. It's how a potential customer gets an idea of what to expect before having to walk in the door or try the product out themselves.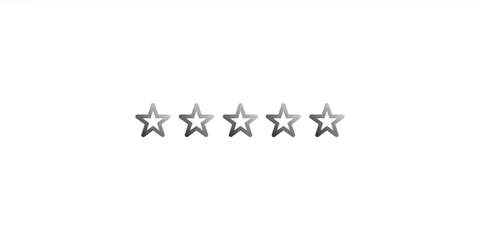 E-commerce reviews are HUGE, especially now in the era of Amazon. If I haven't read at least 20 reviews on a big online purchase, I haven't done my research, right? If this is you, too, remember that for every solid sane review, you can also find one that's, let's just say, bat-sh!t crazy.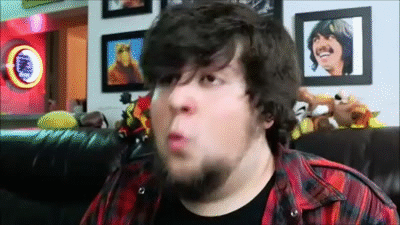 Here are a few all star reviews to illustrate this point: 
Curvier Pens, Please:
"I see these pens in a sleek design. But as a 'full-figured' woman, do these pens come in 'curvy and carefree?' " – Courtney, 4 stars on Amazon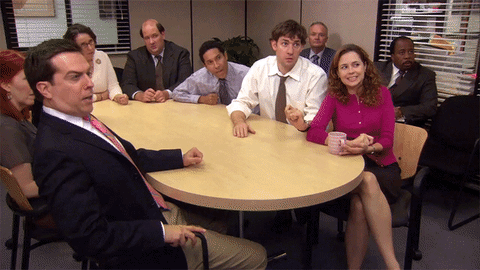 Reverse Psychology- Bad Review on Good Pizza:
"Don't try the pizza, its so good you will come back every day. It completely ruined my social life. I hate this place." – Gary, 1 star on Yelp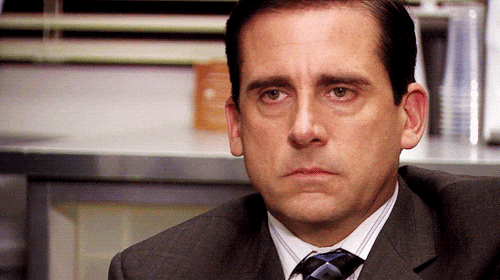 Meatball Misunderstanding:
"I went in, asked them if they have meatballs and the waiter smirked at me, yelled 'you can meet these balls!" and proceeded to flip the table in front of him." – Christine W., 1 star on Google because she never got to meet those balls, and this place doesn't deliver on what they offer.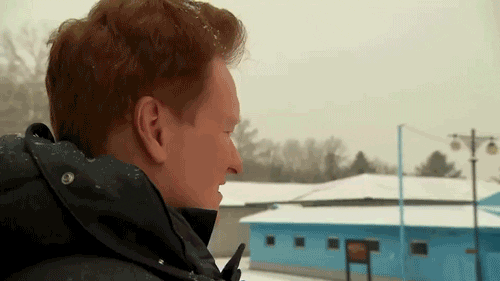 It's safe to say you don't just want to avoid the bad reviews, you want to get more positive reviews. You need them as part of your branding puzzle, but you need the right ones. The wrong ones don't fit into your puzzle at all and muck up the whole picture.
Button up your operations. 
Product has to be on point. 
People have to be an accurate representation of your brand's values and customer promise. 
Procedures have to flow consistently and efficiently for good customer experiences. Start there, then keep at it. Tighten up those hoses, people. 
And when that doesn't work and the crazy reviews still post – do what you can to mitigate them. Listen, apologize, and try to make it right for your customer so they'll come back and so the next one sees your effort and gives you a pass on the bad review.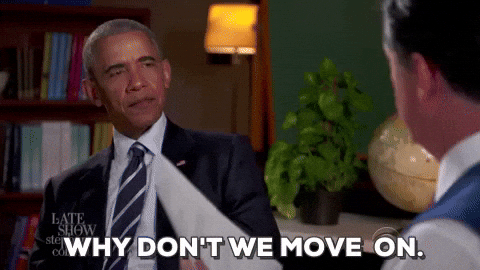 Do you want more positive online reviews? 
Then run an amazing business with an amazing product, and care about your customers above all else.
That's it. Good day.