Did you know that, during COVID, the number of Small and Midsize Business (SMB) sellers that hit the $1 million mark in sales on Amazon grew by 20%?!?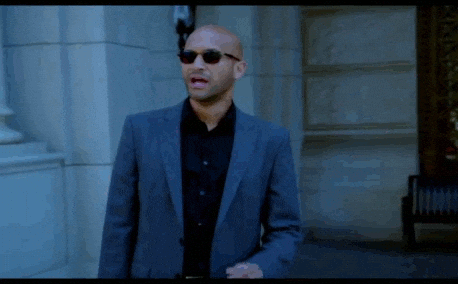 Holy sh*t. If your jaw isn't hitting the floor with that statistic, then you are not paying attention.
If you're a SMB, you already know that SMBs were some of the hardest hit during this past year. The good news is that while brick & mortar sales might be down the proverbial toilet, SMBs have found a lot of success on Amazon during this crazy time. Right now, 86% of Amazon sellers are profitable. Compare that to a success rate of 40% for brick & mortar businesses, and selling on Amazon is a no-brainer. The consensus among the experts is that, COVID or not, e-commerce is the future. And, anti-trust lawsuits or not, Amazon will continue to be the e-commerce hub for decades to come.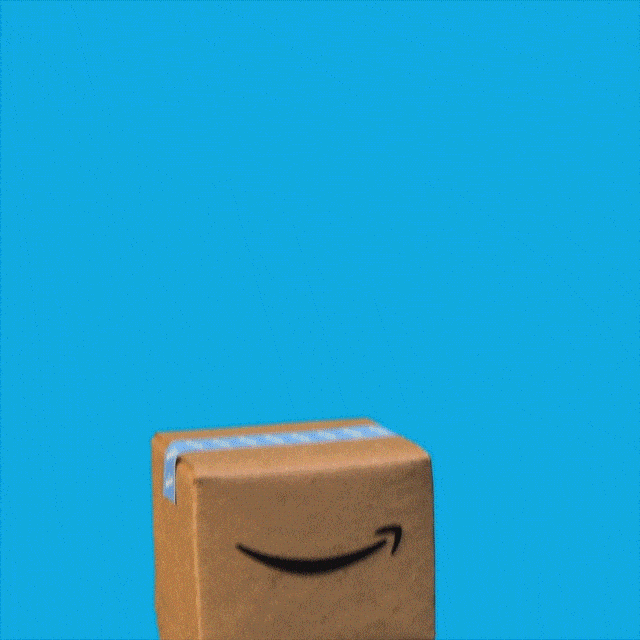 Make no mistake, if you are a SMB, Amazon is a must….but it's not easy to make $1 million from Amazon sales. In late 2020, the average sales for SMB sellers was $160,000/year which, while it's up by  $60k from the previous year, is still a far way away from $1 million.
So how does your SMB hit that million dollar mark?
At Good Monster, we have a soft spot for SMBs. We've helped a lot of them set up and succeed on Amazon. And we've learned A LOT. Since SMBs don't have the resources that the big corporations do, we want to help you develop a killer strategy to take on Amazon in the New Year with six tips on how to make your Amazon store make, literally, $1 million in 2021.
#1. Use trial and error for your products. 
Amazon has a crapload of competition. It's not called "The Everything Store" for nothing. Most likely, there will be other sellers that are selling similar products for a lower price. You have to find what makes you different. What can you offer that other sellers can't? Why should someone invest in your product above all else?
A good starting point is to take a look at your brick & mortar business. What sells the most? What features do people really resonate with about your product?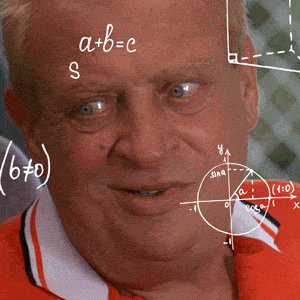 From there, do a little online research on Google and websites like Quora. What is the biggest pain point related to your industry that your products can help solve? How can you market your products in a way that directly addresses those current needs? 
This whole process might take some trial and error to see what Amazon customers gravitate to the most. Luckily, Amazon has a great tool for that. Amazon's Seller Central platform enables you to control what products you sell, what prices you set, and what products you feature. 
One more word to the wise: Once you've found what does sell, you might need to adjust your descriptions, SEO, and visuals to keep on point with current trends. What people are looking for in July 2021 might be way different than what they are looking for in January 2021.
#2. Keep up with your stock.
Maintaining your inventory is one of the most important aspects when running your business through Amazon's Seller Central. Especially if your product is selling out like hotcakes. If your popular item is unavailable because it's out of stock, a third party seller could jump in and steal the buy from you. Not only will you then be SOL for that one buy, but that potential recurring customer might now be a lifelong fan of your competitor. Consider that you may also lose momentum from any PPC campaigns running from that product and you will be penalized in your organic rankings. 
Translation: Being in stock is KEY to growing revenue.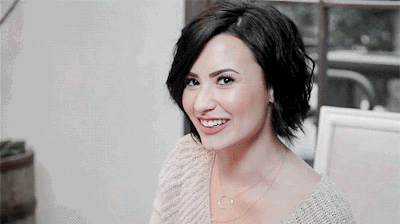 But, never fear! Amazon makes it really easy to not only manage your inventory on Seller Central, but ship out your stock via Fulfilled By Amazon (FBA). With FBA, you won't have to worry about shipping each order that comes through, you simply ship your stock to Amazon and they'll ship it out on your behalf.
A surprising statistic that will make you want to get your butt on FBA right now? Sellers that use FBA have a 30-50% increase in their overall sales.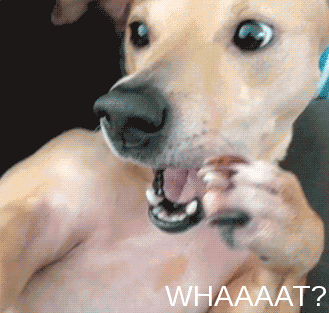 Here's how it works:
STEP 1: Ship your product in bulk to an Amazon warehouse.
STEP 2: Amazon ships customer's orders on your behalf and manages all customer service and returns. (Customers may even get FREE shipping if you go through this option – at no cost to you! Less money spent on shipping = happier customer)
STEP 3: Enjoy the huge increase in your profits for the low price of shipping to a fulfillment center.
FBA is a no-brainer.
#3. Optimize Your Listings!
If you've read any of our other articles, you know what a HUGE proponent we are of optimization. An optimized product will sell more than something you just slap on Amazon and expect to sell like gangbusters. It does not work that way.
So, what do we mean when we say optimize your listing? Here's the checklist of things you need to optimize for each listing:
A+ Content

Backend keywords

Bullet Point keywords

Title keywords

Description keywords

Product images

Product videos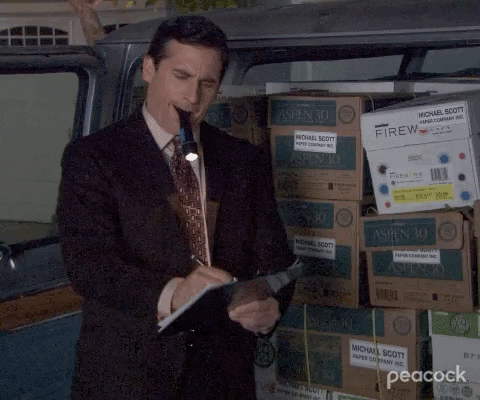 Each one of these facets work together to increase organic rankings and customer conversions.
#4. Run Pay-Per-Click (PPC) Campaigns.
Did you know that Amazon is not just about selling? One of the primary benefits to Amazon is that it also helps to increase awareness, which is a long-term investment in your growth as a business. To rank competitively on organic searches on Amazon and increase visibility, you have to run PPC campaigns. No ifs, ands, or buts. 
Visibility aside, PPC campaigns on Amazon also have a remarkably high conversion rate. With an average conversion rate of 9.55%, it is much higher than the average conversion rate on other sites of only 1.33%. When it comes to Amazon, remember: PPC=a chance to make the money.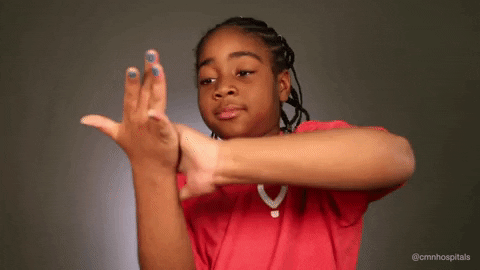 One word of warning: order of operations is important! Make sure that your listings are 100% optimized for customer conversions BEFORE you launch PPC campaigns…..awareness won't mean squat if what your customers become aware of is that your products are unappealing.
#5. Move your products onto Vendor Central.
Once you are growing your revenue via Seller Central, it's time to diversify your sales channels. Amazon's Vendor Central (VC) can help with that. 
VC is a 1st party platform where Amazon issues Purchase Orders (POs) to buy the product directly from you and sell on your behalf. It's an invite-only platform, so you have to show Amazon that you'll make them a profit if they choose to sell your product. Usually, you can peak Amazon's interest through a strong customer demand, killer sales via your own marketing efforts, or by capturing attention at trade shows and fairs with your new hot product (though, after 2020, the last one's a bit of a crapshoot).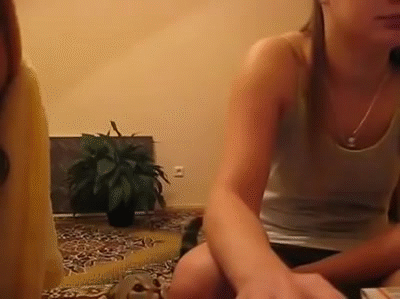 Haven't caught Amazon's attention the organic way? No worries! Once your Seller Central has some good traction, you can also simply open a support ticket for Amazon asking to be considered for certain products. Make sure to always choose the products with the highest demand.
#6. Scale on VC.
Once you've gotten yourself into the VC gang, make sure you follow steps 2-4 to get your listings up and running and in demand!
In other words:
Make sure your inventory is always in stock so that you can fulfill Amazon's POs  on demand. (You do

not

want to reject POs from Amazon if you can avoid it….you reject their POs and they reject you) 

Optimize, optimize, and optimize again your listings

Run PPC campaigns like your business depends on it (because it does!)
Two more (bonus!) hot tips for scaling on VC:
Pay attention to the time that you launch your promos. You want to capitalize on peak Amazon shopper days (i.e. never miss a Cyber Monday or a Prime Day!)

Check out Amazon's

"Born to Run" program

. It allows you to expedite the launch of a new product. Basically, a vendor tells Amazon that they have a product that they think will do well and sets a quantity they want Amazon to buy of the product under $50,000. Amazon agrees to buy and sell the product over a 10 week period. From there, you advertise your butt off for that product. If it does well, you have the chance to skyrocket your new product without the hassle of having to build up that product over a long period of time. You also have the opportunity to up your business' reputation with Amazon.

Be wary though

: if your product doesn't sell, Amazon has the right to return all unsold inventory to you after the 10 week period has ended.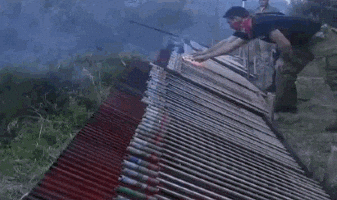 So, ok, awesome, you ready to make $1 million bucks? 
Alright, we'll be straight with you. Even with these tips, it takes a lot of Amazon savvy to be able to be successful enough to make $1 million….but just because it's hard work doesn't mean that it's not doable!
Want to take your pursuit of success one step further? Good Monster specializes in helping SMBs just like you to reach their full potential on Amazon and beyond. Reach out to us today for your free quote.