If you aren't googling yourself and your business, you should. Who are you kidding – you're googling yourself. It's a natural curiosity. But, for business it's a necessity, for starters. 
It may take a simple google search to take a pulse on your business, but it takes real strategy and expertise to revive your business if you aren't showing up front and center in that search. 
Googling your own business and realizing you haven't even cracked the first page of your own search is a buzzkilll.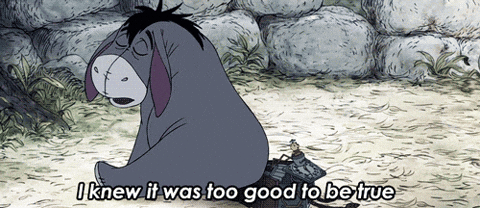 It's a tricky thing staying on top of how Google ranks websites. Keywords, indexing, optimization, and tags all go into a complicated formula used to determine almost instantly where you'll fall when someone hits enter on a search.
SEO is a beast. And it takes a long time. But, it is 100% worth it.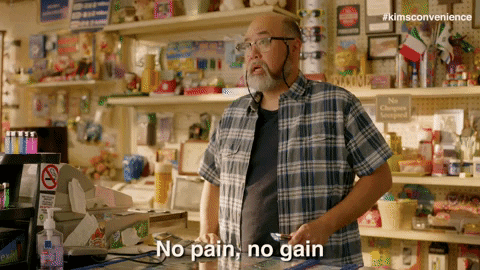 SEO fixes won't get you first page results overnight, and SEO isn't the golden ticket. You don't have time to wait until SEO pays off. But, that's why you are diversified, right?
There's a lot you can do in your business while you wait for your SEO to kick in and get where you want it.
Pay per click can help you skip the line to the top of relevant Google searches when your website is nowhere to be found.
Above all else – CREATE MORE CONTENT!!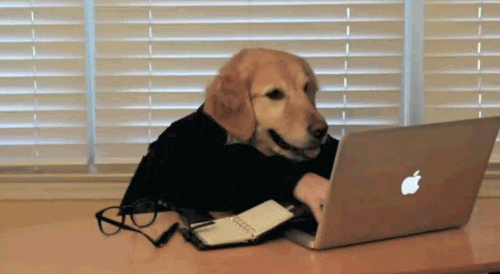 Content Marketing will build you that $100 million business you've been dreaming about.
Don't skimp on social. Maybe it's time to amp it up if you know your SEO isn't good. Social platforms like Instagram, TikTok, Linkedin and now Clubhouse will help get in front of customers who didn't even know they needed you.
That's it for now. Go get your SEO game going and we'll see you on page one.