It is no secret that small and midsize businesses (SMBs) got hit the hardest by this pandemic. A few scary stats from a survey conducted in the Fall of 2020 by Businesswire.com:
84% of SMBs reported being impacted by the pandemic 

A whopping 51% reporting a

significant

decrease in sales 

27% of SMBs reported that they would be reducing staff in the next six months

17% of SMBs indicated they would need to seek extensions on recurring payments

Only 60% (or fewer!) of those seeking extensions would be granted them
This was in the Fall and, unfortunately, it looks like the economy won't recover for quite some time. 
But here's the good news. At Good Monster, we're not all about the doom and gloom. We believe that as dire as the situation looks right now for many SMBs, if you take the steps to pivot and capitalize on the expanding world of e-commerce, your company not only has the ability to survive the aftermath of the pandemic, but to grow in 2021.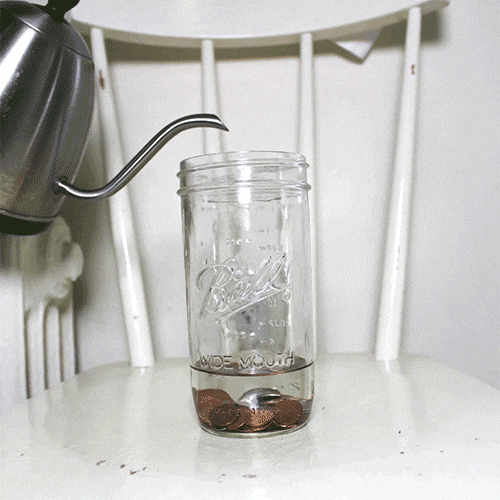 An example of this: Obviously, we all know that Amazon's profits skyrocketed during this time. This wasn't just good for Amazon though, this was an exceptional coup for many SMB sellers on Amazon. In fact, the number of SMBs that hit the $1 million mark in sales on Amazon grew by 20%!! Not only that, SMB sellers on Amazon averaged $160k in sales….which is significantly up from the previous year's average of $100k.
So, rest assured, there is hope….and that hope lies in the digital realm.
In this article, we'll explore 6 strategies for your SMB to stay competitive through the pandemic and beyond.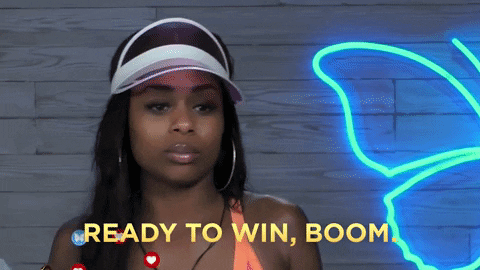 1) Create a remote team. If you have the ability as a business, consider making your business remote…permanently. Remote work has grown by 159% in the last 12 years and experts predict this trend will only be accelerated by the events of 2020. 
And there's great reasons why so many companies are jumping on board! Not only will your company never again be subject to the whims of a global pandemic, but there are several other benefits reported by remote companies including (but not limited to):
Saving on the cost of real estate

Increased employee productivity

Increased worker morale and overall job satisfaction

Decreased employee turnover

Increased talent pool

Greater access to worldwide market information and trends

Fewer sick days

Increased workforce diversity

Decreased environmental impact
Plus, consider that as a result of the quarantine, which necessitated increased communication via Zoom, social media, and text platforms, the global workforce is more tech-savvy than ever before.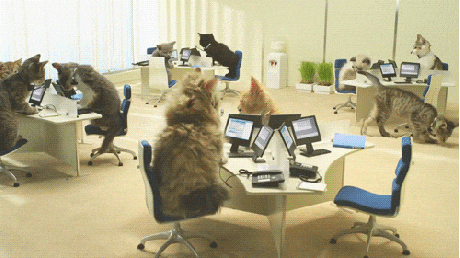 And it's not just the employees. Payroll, HR, CRM and business communication platforms have risen to the challenge to make communicating with and managing your team efficient and user-friendly. Just consider the recent acquisition of Slack by Salesforce. We guarantee this is not the last you'll see major companies making alliances to create more efficient systems for remote companies. 
Consider making the switch to remote? Good Monster has been remote for several years and we've learned, through trial and error, how to be really efficient. In fact, our CEO John Timmerman put together this amazing free seminar on how to assemble, manage and scale a global remote workforce. You can watch it right now by clicking here.
2) Don't forget the power of BIG DATA. We live in an age where your every digital footprint is tracked and that can be…unsettling. However, as a business, this can be a HUGE benefit to your company. You can track every single campaign, conversion rate, click-through rate, website visits, abandoned carts, etc., etc., etc. 
Keep in mind though: you have to do the work to educate yourself and your team members on how to properly monitor your analytics and use them to your advantage. If you're not consistently monitoring your campaigns, assessing the efficacy of your e-commerce and social media platforms, evaluating the efficiency of your website, doing A/B testing and tracking your customers' journey from start to finish, then you are missing out on opportunities to maximize your reach, impact, and ultimately sales. 
Want to know more about exactly what analytics can do for you and which ones you need to invest in it now? Just read this article.
3) Keep up with the trends. If there's one thing that we've learned this year, it's that the world can change in as little as a day. You could wake up tomorrow and there could be a global pandemic or a new social movement or a new dance fad on TikTok or the next Tiger King. The companies that keep up with the times, change with them. The companies that are not aware of what is happening in the world around them will get left behind real quick. 
This is precisely why it is important to have diversity in your team in both skillset and demographic to keep in tune with the heartbeat of society. Find the people who are aware of the trends and are knowledgeable and motivated to help your company keep up with the latest and greatest. 
….It also means that if you're not hip to TikTok yet, now is the time to make a presence for the rapidly growing platform. Here's a guide to get you started.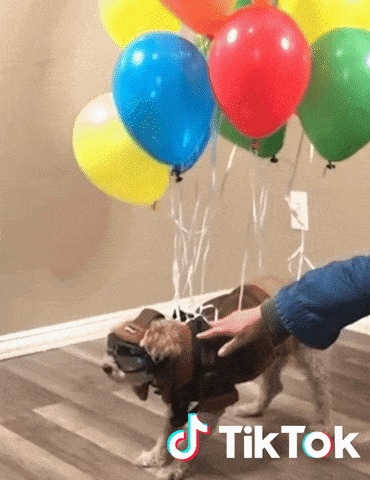 A great success story of 'keeping up with the trends' is the NBA on TikTok. Even though they may have had a slow year with the pandemic, with 12M followers they developed a heck of a TikTok following. How? By following the popular trends and adhering to the TikTok call for more humorous, lighthearted content. 
4) Optimize everything. The new trend in business isn't just about being anywhere and everywhere you can be on social media and e-commerce outlets, it's about using those resources wisely. This means that from your website to your SEO to your Google ad campaigns, you should put an onus on optimization so you can have maximum visibility. In 2021, there are two main trends to looks out for that can impact your ranking: 
1) Google has a new update for BERT, an algorithm that helps Google to understand user intent behind their searches. This particular update will ensure that content rendered through searches more directly answers user queries. How does this impact you? Instead of jam-packing your content with keywords, choose only relevant keywords and put particular focus on directly addressing common queries.
2) There is a new Google Page Experience Update, which will focus on three core metrics: how fast your website pages load, how quick users interact with your page content, and how many elements shift on your page while loading. The moral of the story here: optimize your website now for speed, accessibility and ease of use so your page ranking doesn't plummet when the update hits.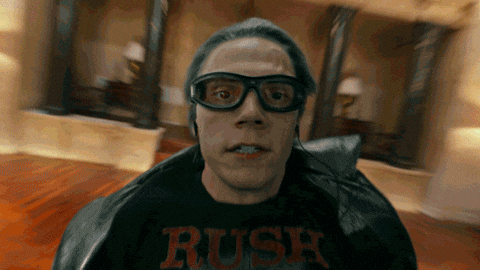 Psst…Need some SEO help? We put together a comprehensive guide to help you out here.
5) Leverage reviews. 97%. That's how many consumers research a product online before buying. Reviews have a substantial impact on both brick and mortar and e-commerce. So, it's important to pay attention to this strategy even if, say, you're in the restaurant industry. 
Make sure your company is listed on all the places you can get reviews. In particular, put priority on places like Yelp, LinkedIn, FB pages, and Amazon. 
Bonus tip: A lot of these places feature resources for you to gather more organic reviews. Be sure to research influencers, affiliate programs, and groups that give access to more reviews. For example, Amazon has a special program called "Amazon Vine" to help you get reviews on newly listed products from top-rated reviewers.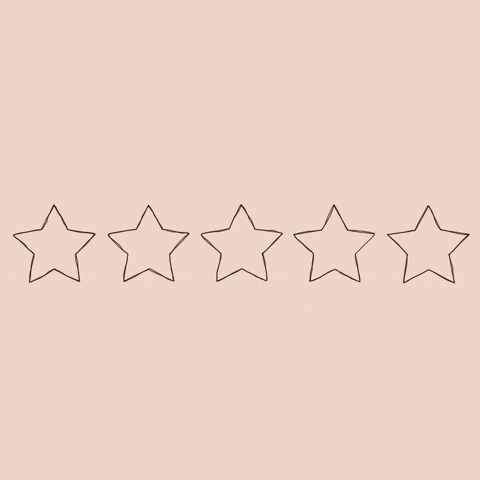 Word to the wise: Make sure before you hunt for reviews only after you've developed a product that is worthy of good reviews. If you release a product prematurely, those negative reviews can create permanent, lasting damage to your product and your company's reputation. 
That said, if you launch a stellar product and you do get great reviews, be sure to reference those reviews in EVERYTHING you can: ad campaigns, email marketing, advertising videos….people will listen to reviews first and foremost. Use them to your advantage.
6) Give into Amazon. We've said it before and we'll say it one more time so you really, really get it: If you are a SMB, you need to get on Amazon. 
Yes, Amazon takes a percentage of the profits, but what you get in return is access to incredible marketing resources to leverage your sales both on and off Amazon, visibility to a whole new audience, and an easy way for your loyal customers to find your products. 
That said, Amazon is complex and you have to learn how to use it to really take advantage of all that it has to offer. It takes time to make it good. So, we recommend making it a goal of the first half of 2021 to create a kickass presence on Amazon.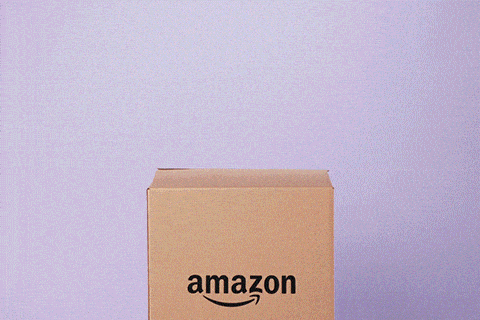 We know 2020 has been a hell of a hard year for most of the SMBs out there, but we believe that with these strategies, you can anticipate a turnaround in 2021. And, hey, if you're overwhelmed, we're here to help you out. Just reach out to us today to see what we can do for you. Just look at what we did for these guys.